SERGEANT FIRST CLASS ARMY NATIONAL GUARD – 68W/COMBAT MEDIC YEARS OF SERVICE – 20 YEARS DEPLOYMENTS – 1 [OIF]
"I was a 68W Combat Medic in the Washington Army National Guard from 1995 to 2015. I joined the military my senior year of high school and initially wanted to go on to medical school and become a surgeon. I never planned on making the military a career, but I ended up serving for twenty years in the National Guard, with the last nine on active duty status, which was spent mostly with the Counterdrug Task Force. I deployed in 2008 in support of Operation Iraqi Freedom, where I served as the senior medic for the 1/303D Cavalry Regiment. I retired as a Sergeant First Class (E-7) in 2015. My initial adjustment post-service overall was somewhat easy and exciting. I was ready to leave the military and I had secured a great job that took me from Washington state to North Carolina to work at the University of North Carolina as the Administrative Director of Cardiac and Vascular Surgery. I started this new job just two weeks after coming off of Counterdrug operations, so I didn't really have a chance to process all of the changes at the beginning, as well as getting settled in a new state. After about six months however, it hit me this isn't really what I wanted to do, but I was going to stick it out and give it a fair shot. As luck would have it, my position was eliminated and I was laid off ten months after moving to North Carolina, and just six weeks after I purchased a house. It was during this time that I struggled to find employment and started dealing with the issues of regret after leaving the military and wondering if I made the right decision. I didn't have a network or a support system in North Carolina the way I did in Washington, but knew I had to find one, as I was determined to stay and make things work. I ended up discovering Bunker Labs, an organization that helps veterans and their families start and grow businesses. This was my turning point in finding the right people I needed to be around, and ultimately led me to starting
K9 Salute
in 2016, a natural dog treat company that honors K9 heroes and gives back to working dogs. That same year, I won a local business contest, which allowed me to get funding for my business and access to local mentors. In 2018, K9 Salute was named an American Small Business Champion by SCORE and Sam's Club, and I won the Bob Evans Farms Heroes to CEOs contest, securing a grant and mentoring from Daymond John of Shark Tank. As challenging as those initial years were after retiring from the military, I don't look back at them with regret. I would have regretted not going for it. If I hadn't taken the opportunity, K9 Salute might not exist. It can be difficult to let go of our identity in the military, but my hope is that veterans know there is so much more outside of military service that we're capable of. Take those chances and find new and meaningful ways to give back and serve."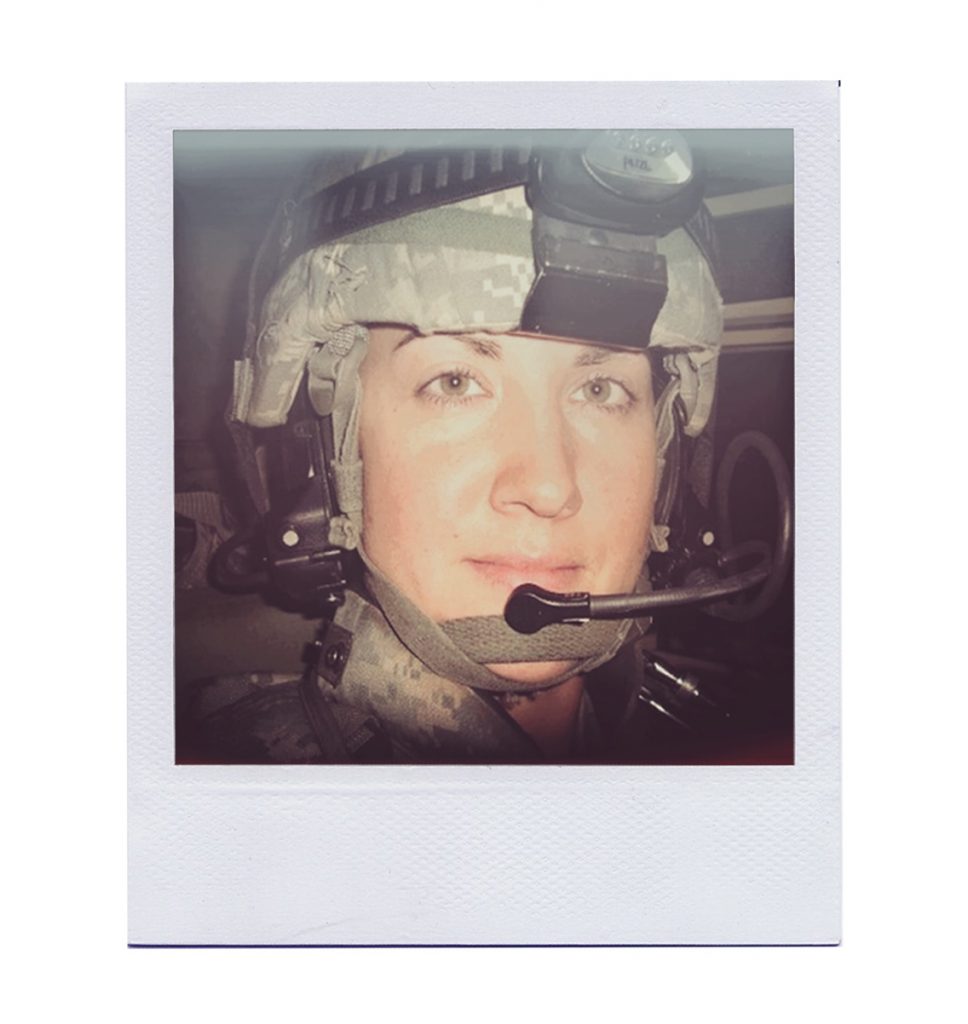 KEEP EXPLORING
JESSICA HARRIS FEATURED IN NVMM'S VETERAN SPOTLIGHT SERIES
Photo: © Beau Simmons, 2020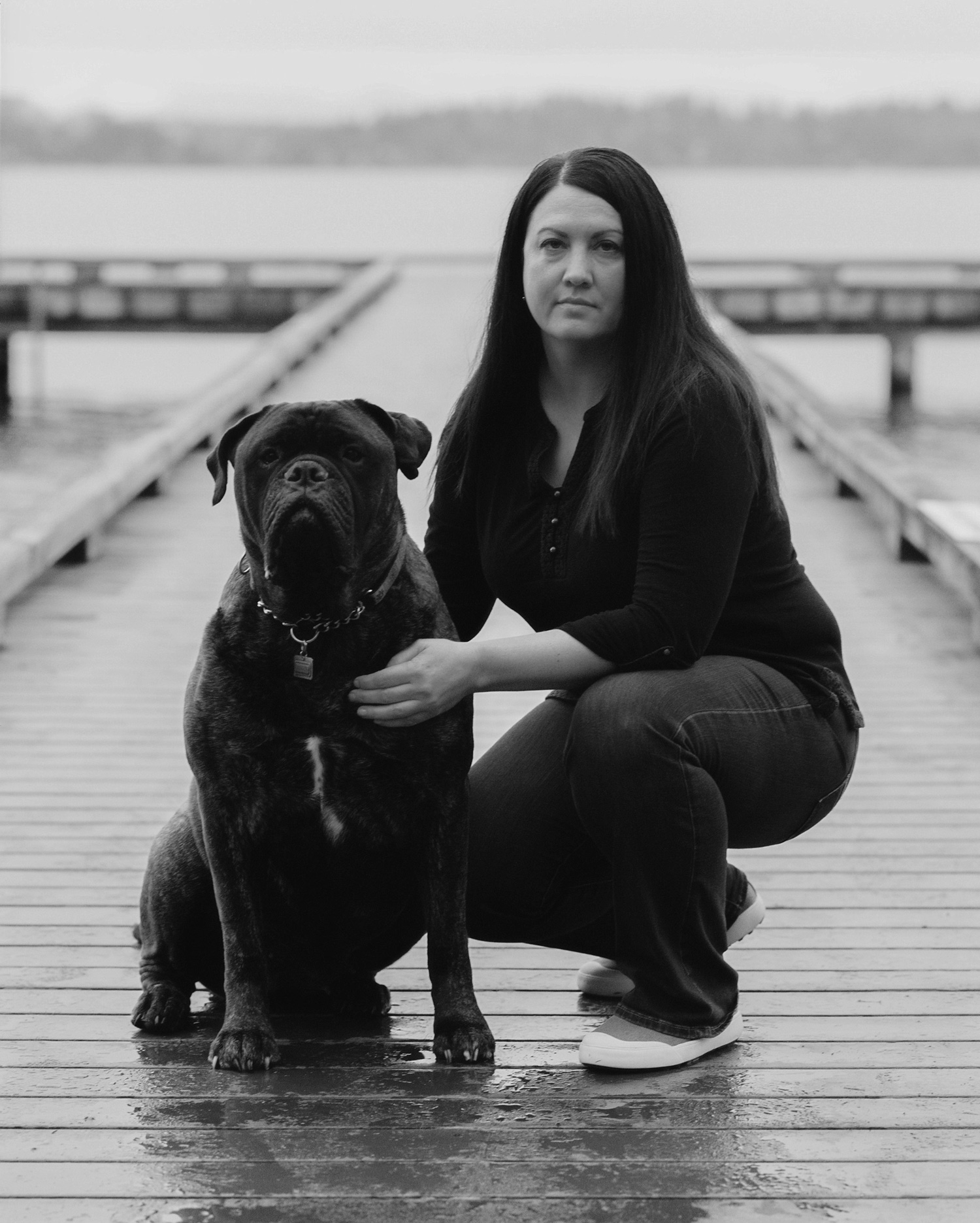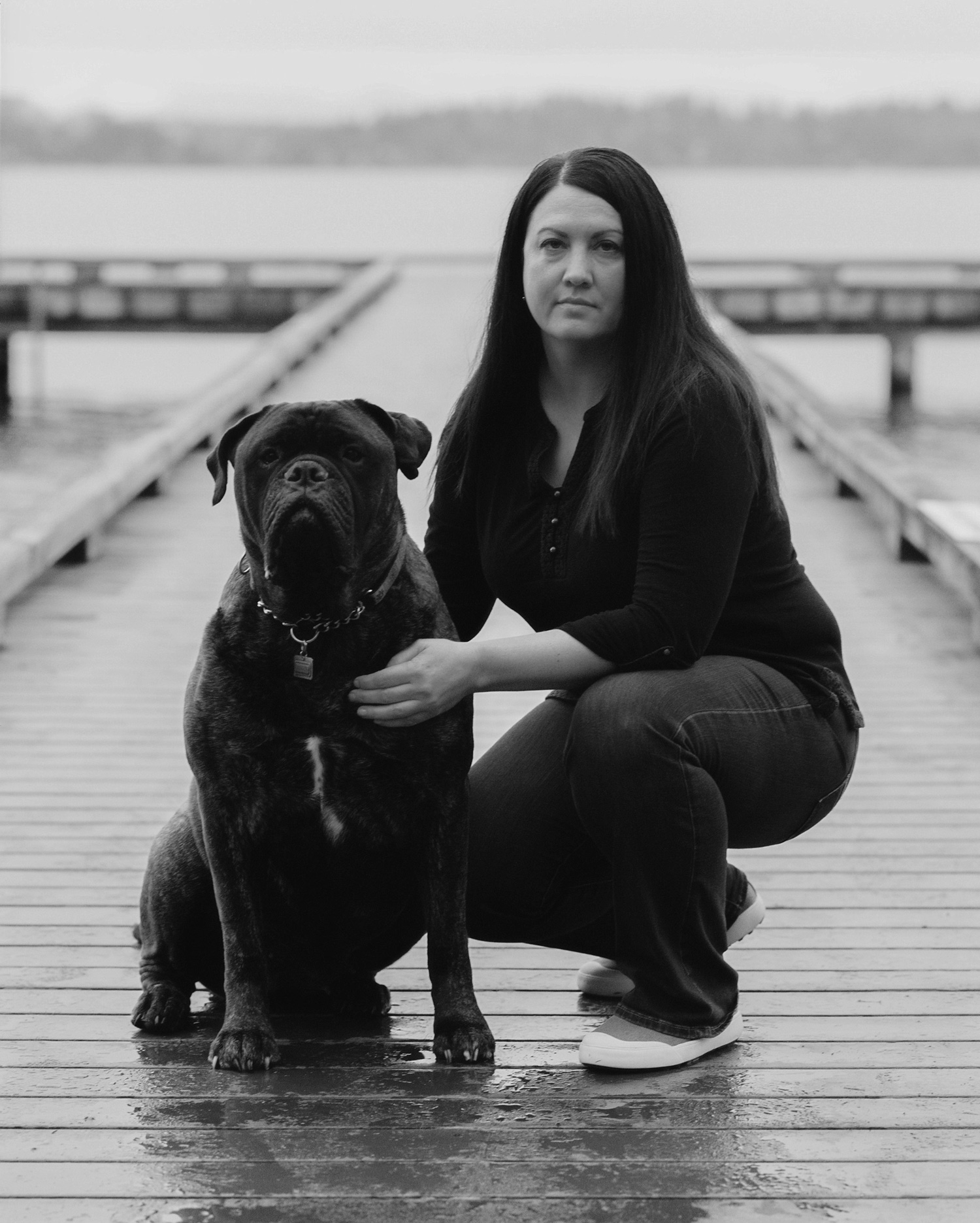 SERGEANT FIRST CLASS ARMY NATIONAL GUARD – 68W/COMBAT MEDIC YEARS OF SERVICE – 20 YEARS DEPLOYMENTS – 1 [OIF]
"I was a 68W Combat Medic in the Washington Army National Guard from 1995 to 2015. I joined the military my senior year of high school and initially wanted to go on to medical school and become a surgeon. I never planned on making the military a career, but I ended up serving for twenty years in the National Guard, with the last nine on active duty status, which was spent mostly with the Counterdrug Task Force. I deployed in 2008 in support of Operation Iraqi Freedom, where I served as the senior medic for the 1/303D Cavalry Regiment. I retired as a Sergeant First Class (E-7) in 2015.
My initial adjustment post-service overall was somewhat easy and exciting. I was ready to leave the military and I had secured a great job that took me from Washington state to North Carolina to work at the University of North Carolina as the Administrative Director of Cardiac and Vascular Surgery. I started this new job just two weeks after coming off of Counterdrug operations, so I didn't really have a chance to process all of the changes at the beginning, as well as getting settled in a new state. After about six months however, it hit me this isn't really what I wanted to do, but I was going to stick it out and give it a fair shot. As luck would have it, my position was eliminated and I was laid off ten months after moving to North Carolina, and just six weeks after I purchased a house.
It was during this time that I struggled to find employment and started dealing with the issues of regret after leaving the military and wondering if I made the right decision. I didn't have a network or a support system in North Carolina the way I did in Washington, but knew I had to find one, as I was determined to stay and make things work. I ended up discovering Bunker Labs, an organization that helps veterans and their families start and grow businesses. This was my turning point in finding the right people I needed to be around, and ultimately led me to starting K9 Salute in 2016, a natural dog treat company that honors K9 heroes and gives back to working dogs. That same year, I won a local business contest, which allowed me to get funding for my business and access to local mentors. In 2018, K9 Salute was named an American Small Business Champion by SCORE and Sam's Club, and I won the Bob Evans Farms Heroes to CEOs contest, securing a grant and mentoring from Daymond John of Shark Tank.
As challenging as those initial years were after retiring from the military, I don't look back at them with regret. I would have regretted not going for it. If I hadn't taken the opportunity, K9 Salute might not exist. It can be difficult to let go of our identity in the military, but my hope is that veterans know there is so much more outside of military service that we're capable of. Take those chances and find new and meaningful ways to give back and serve."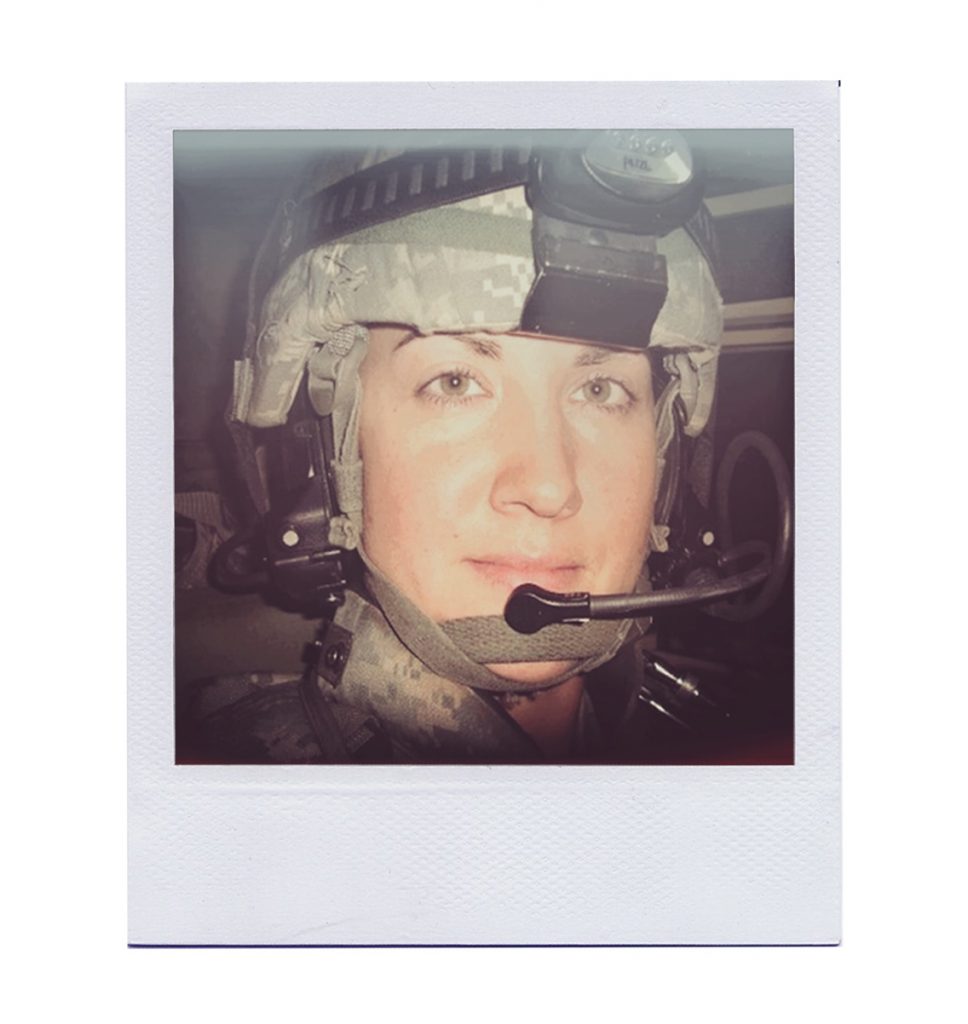 KEEP EXLORING
JESSICA HARRIS FEATURED IN NVMM'S VETERAN SPOTLIGHT SERIES
Photo: © Beau Simmons, 2020